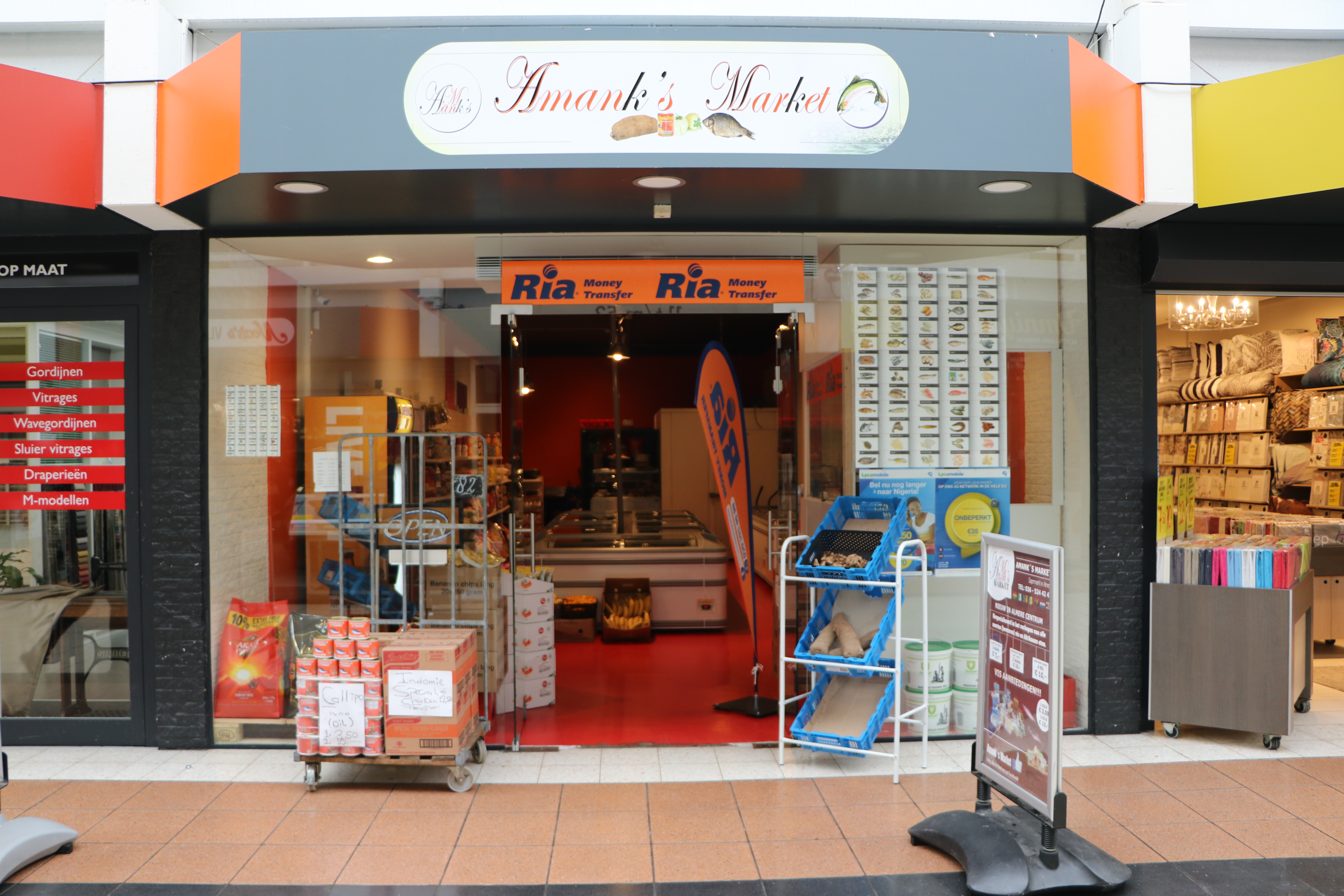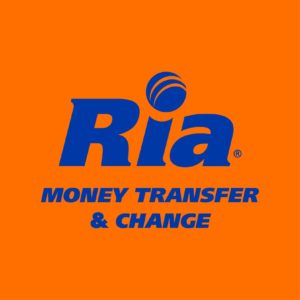 More than money transfer
Come to our store in Almere to tranfser money! Sending money with Ria is simple.You chose Ria for a reason. Whether it was our speed, low rates, or easy-to-use service, we're glad you're here. So no matter your reason for sending, Ria is ready to help. Our global network includes 350,000 agent locations in 149 countries worldwide. So the answer to this question is — you can send money to many, many different places! We process millions of money transfers each month both online and through our agent locations. For an extensive list of send and payout locations, please visit our full countries list.
There are several options available to you to find answers to your money transfer questions. We are here to help — so all you need to do is choose which option works best for you. For more information come to our store!
One of our fresh ingredients
If you get vegetables in season, the difference is remarkable compared to vegetables that might have been imported. You can't beat fresh ingredients and seasonal fresh ingredients. There's nothing quite like the taste of a beautiful summer vegetable.